If your Jaguar is due a service, you should bring it the Jaguar specialists – Jaguar Workshop. We are an independent Jaguar mechanic and specialise in servicing all years and model of Jaguar. Plus, we offer Jaguar servicing at competitive prices.
We will service your car according to Jaguar's guidelines. This includes using high-quality parts and materials, including genuine Jaguar parts where applicable as well as Original Equipment parts. We'll also run a full diagnostic check to ensure everything with your car works as it should.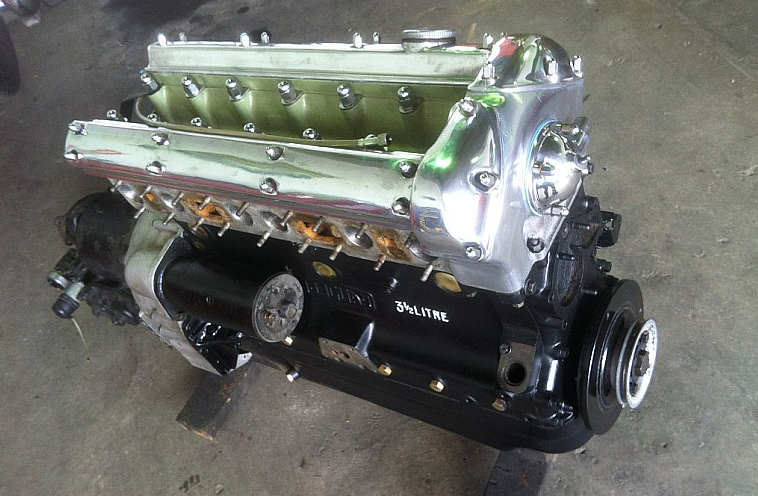 Daimler Servicing
In addition to servicing Jaguar cars, we also offer Daimler servicing. If you own a Daimler, you will get the same high standard of workmanship and commitment to quality. If you need Daimler servicing, you should call us.
Servicing Options
Interim (mini) service – our lowest cost option
Full service – comprehensive service covering all the main servicing points, as recommended by Jaguar
Major service – if your Jaguar has issues or has not been serviced in a while, a major service is the best choice
Engine Repair and Rebuild work – Including head gasket replacements, overhaul work and more
If you are unsure which is the right option for you, a member of our team will be able to help.
To book your car in for a service or to find out more information about our Jaguar servicing options, please contact a member of our team today. Email us on info@jaguarworkshop.co.nz